Limitless development
platform
Gives you the flexibility to customize every aspect of your digital build
Our mission
is to help people bring digital projects to life
Full control of all content
Fully managed DevOps
Create your own API's
Use any front-end framework
99.9% uptime
Auto-scale with load balancers
Lightning Speed to Market
Our goal is to accelerate your ability to deploy complex digital projects by leveraging fully customizable code modules underpinned by a comprehensive DevOps solution out of the box.
Build it YOUR way
For developers that like to have total control of every aspect of a digital build, platformOS is a Platform as a Service that gives you the flexibility to build and customize every aspect exactly the way you want it with integration to any third-party API.
Trusted by the
world's leading companies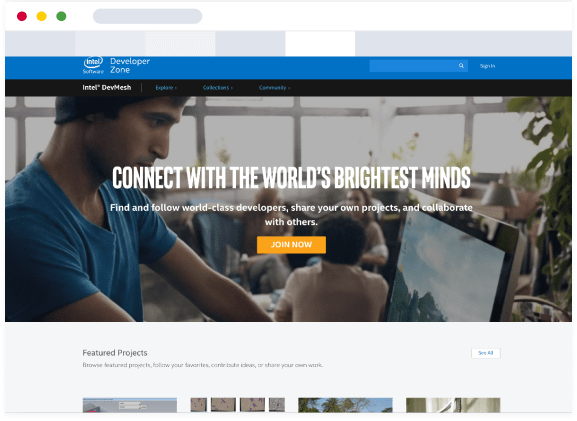 INTEL'S WHITELABEL FACEBOOK 10,000+ MEMBERS OWN THE CONVERSATION/DATA
PEOPLE/COMMUNITY
---
A case of Intel taking control for their community from Facebook, substantially boosting trust and goodwill.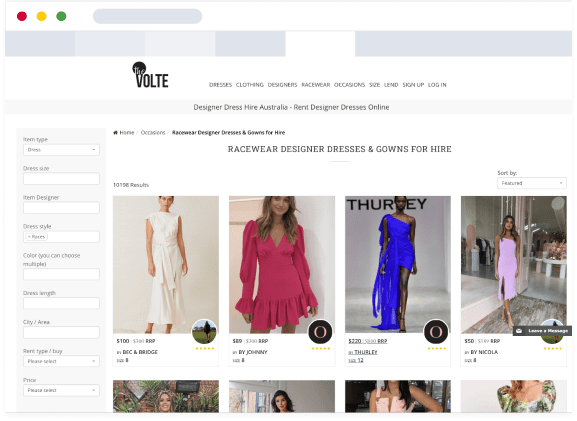 100k MEMBERS IN 18 MONTHS X RENTALS PER MONTH 2nd GLOBAL MARKET OPENED
PRODUCT (PHYSICAL)
---
High end Australian based ladies' fashion marketplace, TheVolte, wins multiple awards, and now branching out globally.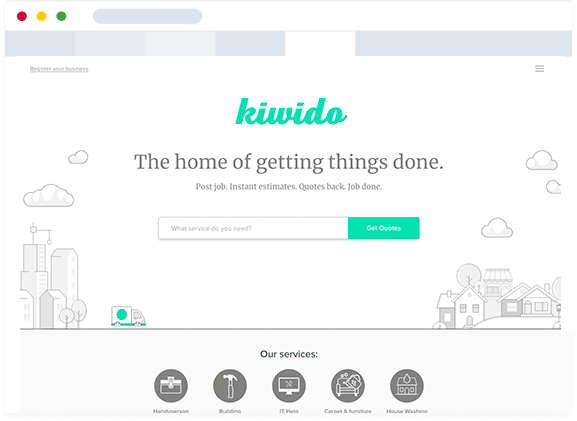 HIGHEST NPS (93!) FOR SPARK EVER. 22 UNIQUE SERVICES LAUNCHED.
SERVICES
---
When Wedo's revenues were being cannibalized they took the 'out-of-the-box' decision to build a new business around their existing customers base.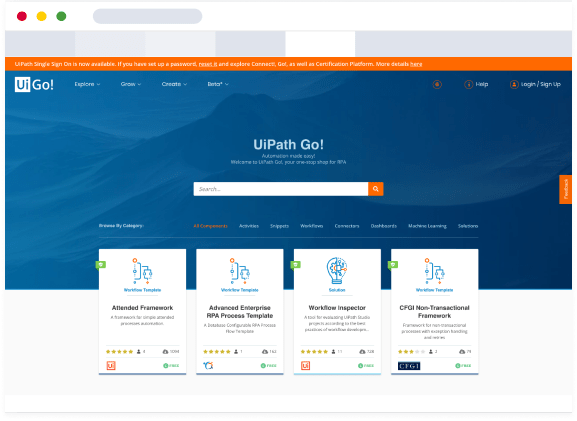 40K USERS IN 6 MONTHS TWO MARKETPLACES
PRODUCT (DIGITAL)
GLOBAL COMMUNITY PORTAL
---
UiPath deploys platformOS to connect, reward and engage the fast growing cohort of AI/process automation techies and consultants across the globe.
We are passionate about developing a community of experts that are building technology solutions that
change the way we live and engage with the world's