How to Live in The City Without a Car
Rachel Odenweller | August 3, 2015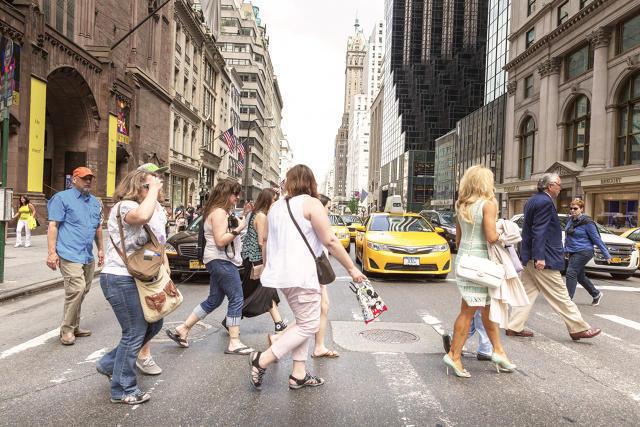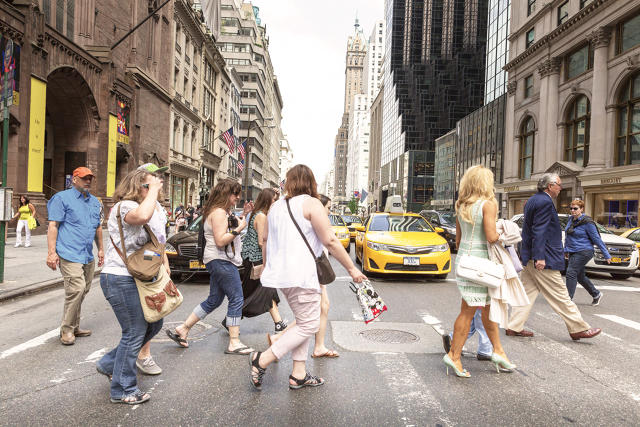 In a recent article posted on Fast Co-Exist, Charlie Sorrel (@mistercharlie) spoke about Kati and Kurt Woock, a Denver couple who chronicled their journey after ridding themselves of a car. Even if you've paid off your car, you still have to worry about gas, insurance and maintenance. When Kurt figured out their car was costing $4,000 per year just to run, they decided to ditch their car and rely on bikes, rideshares and other car services such as Uber.
"If you're thinking of going carless, it's tempting to fixate on trips that seem the most challenging without an engine — heading to the mountains, for example. Don't do that. It's discouraging. Instead, arrange all the trips you take in a year into a pyramid, with the most frequent trips (like your commute) at the bottom. Replace those trips first. Next, work your way up, replacing trips that repeat weekly, like the grocery store. Already you've replaced 75 percent of your car trips, which you'll realize are only to a few different destinations. This discovery builds confidence," said Kurt.
Going carless has never been something I've thought of doing, even living in a city like San Francisco. I have family an hour north, so having my car seems like a necessity. Yet, when I start looking at how much I spend on parking each year, totalling around $1000, is enough to question if it's really worth it. With the options that Kurt talks about, as well as his breakdown of your ride priorities, it makes it easier to imagine ditching your wheels.. Uber, Lyft, taxi, bus, bike or walk… these are all viable options. There are a lot of pros to this option when you live in a city, so the question is, will you let go of your four wheel companion?