platformOS Status Report — June 28, 2021
Diana Lakatos | June 28, 2021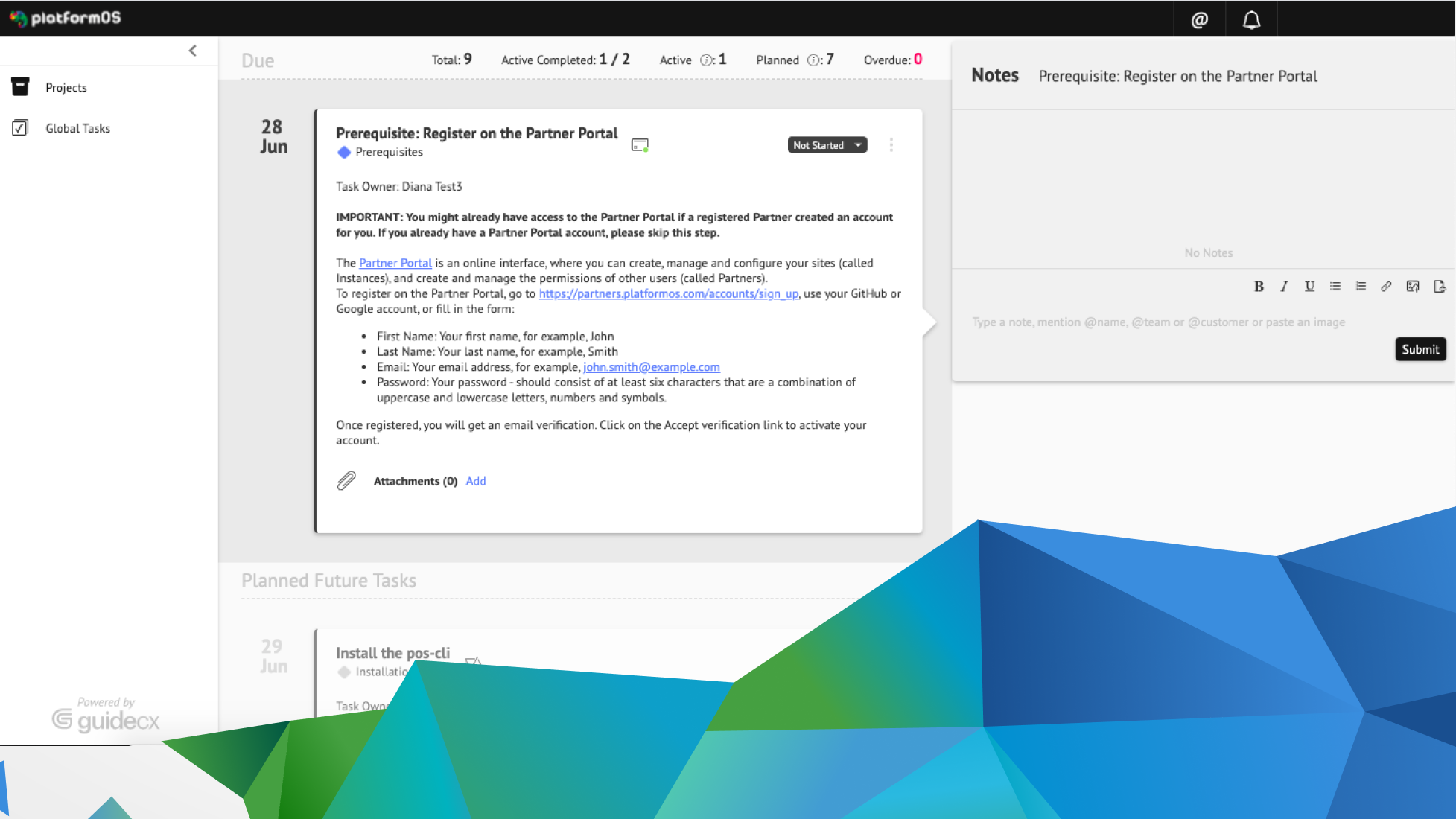 DevPortal Awards Jury participation
We are happy to announce that the organizers of the DevPortal Awards invited our Director of User Experience, Kata Nagygyörgy to participate in this years' Jury. The winners of the Best-in-Class awards will be chosen by the Awards Jury. They will also select the winners for the Best Overall Developer Portals. Visit the DevPortal Awards Jury page to meet all Jury members.

Evolution of TC 2021
Thank you to everyone who joined us at the Evolution of TC 2021 virtual conference for our talk A Complete Docs as Code Workflow — A Case Study of the platformOS Developer Portal.

We are thrilled to have received overwhelmingly positive feedback to our presentation. Attendees shared that they had found the session very insightful and engaging with one person noting that they'd never understood docs as code as well as they do now since attending. In sharing our experience we hope to help others on their journey of building effective developer documentation sites, so it was rewarding and reaffirming to hear our audience found it insightful.
Read a summary of our experience in this article: ETC21 Session: A Complete Docs as Code Workflow
Onboarding
As part of our Developer Education Program, we are working on a new way to onboard users to platformOS.

So far, users could start onboarding on the platformOS Partner Portal and documentation, where we provided comprehensive journeys to the three main segments of our target audience: non-technical, semi-technical, and technical users. Users could also select if they'd like to start from scratch or use the pOS Marketplace Template as the starting point.

Now, we are experimenting with a more interactive approach that leads the user through the journeys step by step, keeping track of the progress, and providing assistance and support at each step if needed. We are starting the test runs of this new approach this week, so if you're new to platformOS and would like to participate, please let us know.
Documentation
Content production
DONE Accessibility review: We did a full review of accessibility and inclusiveness on the platformOS documentation site. We used accessibility checkers (Google Lighthouse, AChceker, and Wave) where the site got perfect scores. We also checked content for inclusive language and updated where applicable.
NEW Searching in Arrays - added to API reference
PLANNED Add t_escape filter to docs
PLANNED Add property_object to the docs
---
Subscribe: get weekly reports in email