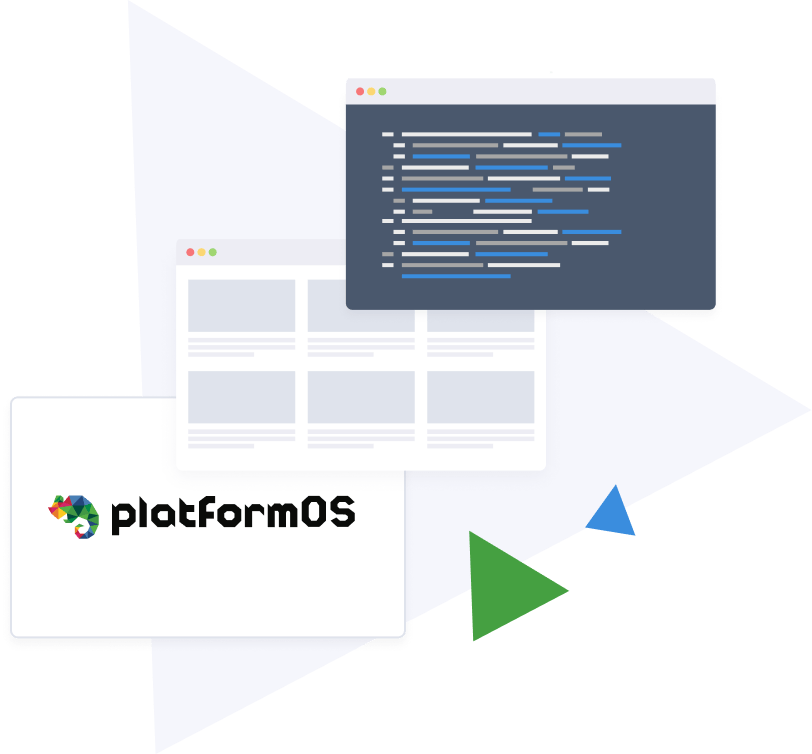 Developer Success Solutions
Over the last 5 years, we've created an enterprise-grade platform that supports complex and demanding online businesses while also ensuring you have the flexibility to build what you want, exactly the way you want it.
Our goal moving forward is to provide you with the tools to expedite your development in order to meet demanding deadlines, launch quickly, AND make money.
Our developer success templates continue to hold the values that are true to platformOS - limitless flexibility. We want to get you 60, 70, 80% of the way AND give you the openness to customize every aspect of the template to deliver unique and customized solutions in days, not months.