Siteglide success story
Siteglide is an awards winning Hybrid SaaS solution on platformOS, a web CMS and eCommerce, Digital Experience Platform offering with the guard-rails of SaaS but with unlimited development potential.
#STAND ALONE SAAS SOLUTION
Siteglide is a Digital Experience Platform (DXP) that helps Digital Agencies build and manage Digital Experiences such as Online Courses, Marketplaces, Membership Sites and Customer Portals.
Awards
The best Digital Experience Platform (DXP) for Small-Business by G2.

TOP10 Fastest growing in Content Management by SaaSworthy.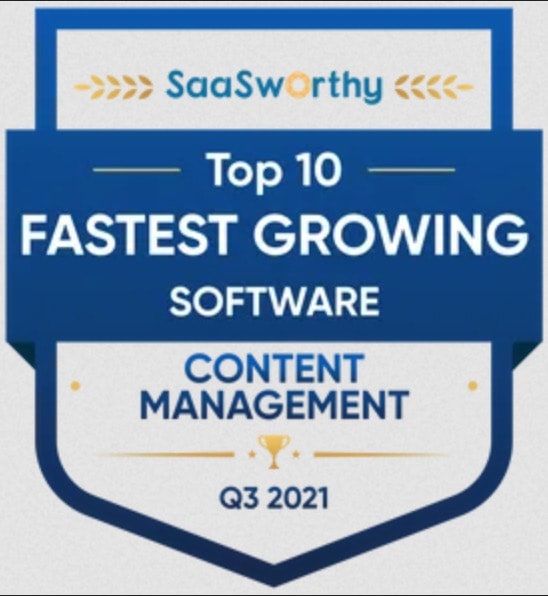 If you're looking for a solid content management system that can be adapted to the modern Web, you can replace the Adobe Business Catalyst site. It is extremely flexible, customer-oriented and customer-oriented—then CMS Siteglide is made for you.
Success metrics
Authorized Supplier of the largest internet consultancy in the world
Growing number of committed design partners onboarded
Record number of customer migrations from Business Catalyst
---
Challenge
Siteglide were a premium partner of Adobe Business Catalyst (BC), but when BC announced their End-of-Life many resellers of BC had to explore alternatives. There really was nothing on the market that offered what BC had offered.
---
Solutions
Siteglide chose platformOS to build a replacement for the mature highly featured BC in only eight months! Web designers now can quickly build (complex) sites using Siteglide and at any time seamlessly tap into the unlimited power of platformOS. This is very unSaaS-like! We term it 'Hybrid SaaS'.
---
Key features
"Design System" for fast site ideation
Code blocks that use best practice, out of the box
CRM, Email Marketing, eCommerce, Secure Content Areas, Events and more