platformOS Status Report — December 20, 2021
Diana Lakatos | December 20, 2021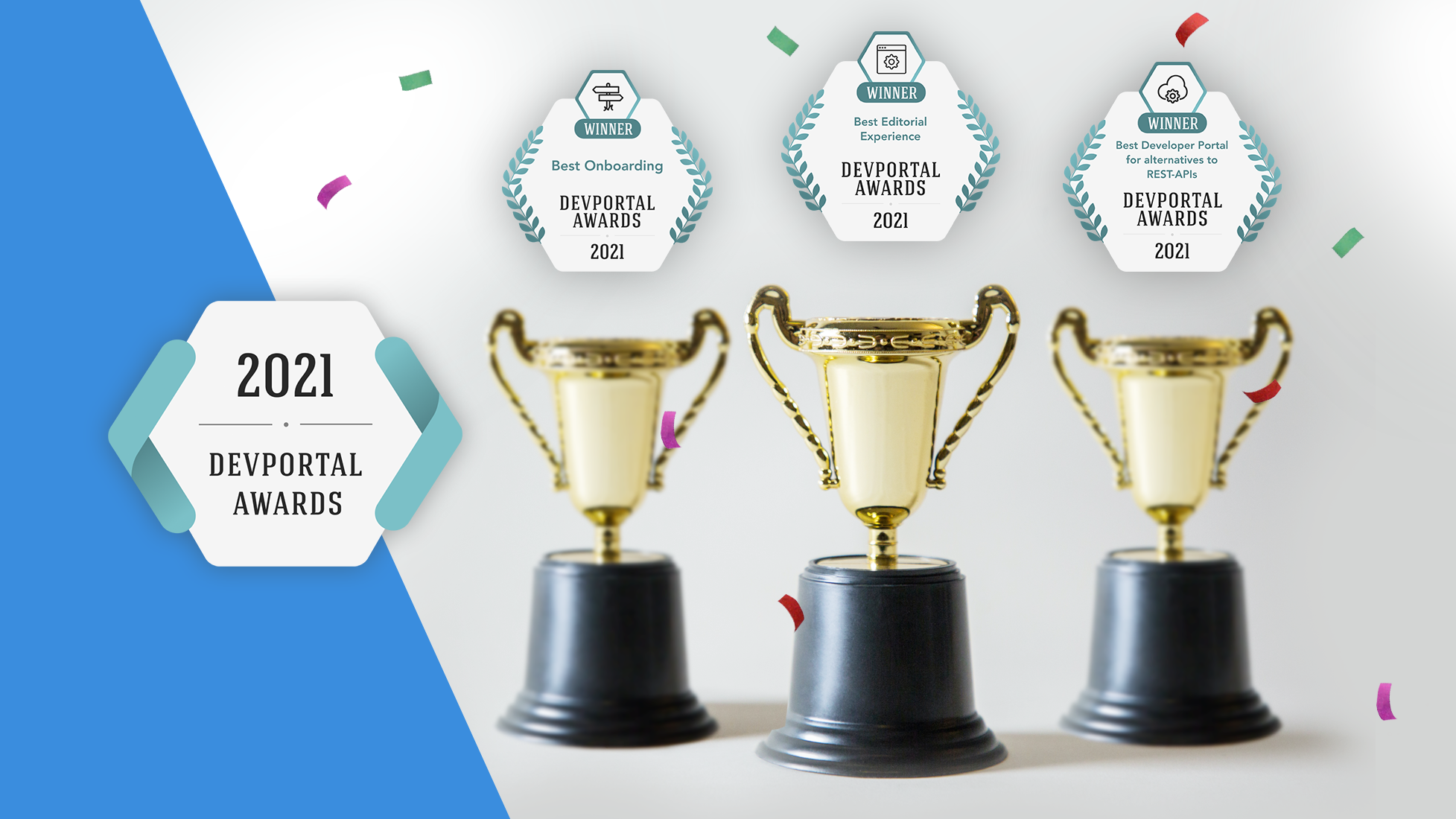 The platformOS family would like to thank you for a record-breaking year, one which in spite of so many negative distractions, has shown what is possible when we focus on solving problems together.
Have a wonderful Christmas and New Year with friends and family celebrating what matters most to you.

We look forward to an even bigger and better year ahead.
---
DevPortal Awards 2021
We are excited, honored, and grateful to report that the platformOS Developer Portal won three of the four categories it was nominated in at the DevPortal Awards 2021: Best Editorial Experience in a DevPortal, Best Onboarding, Best Developer Portal for Alternatives to REST-APIs, and was a finalist/runner-up in the Best Accessible DevPortal category. Please enjoy our articles and learn about the DevPortal Awards, the judges for the different categories, and why we won each award.

As always, thank you to all our community members who have contributed to our developer portal.
Documentation
Content production

Development
To learn more about the most recent changes, improvements and fixes in platformOS, check out our latest release note: platformOS Release Note 20 December, 2021 — CDN upgrades, new filters

NEW Enabled dynamic brotli compression on all of our CDNs

NEW Upgraded CDN TLS version to 1.2 (2021)

NEW Added

remote_records

and

remote_users

NEW Added

is_valid_email

filter

NEW admin_background_jobs

was updated and will return background jobs scheduled via the

{% background %}

tag

FIXED issue with the

cache

tag in the email

FIXED Assets won't disappear from

admin_assets

anymore when deleted unless the file was also physically removed from S3
---
Subscribe: get weekly reports in email